Soft Light On The Shore
The muted mood of the empty beach as the sun began to break through clouds gave me a sense of serenity.
Sea Lavender Sky
Cloud reflections amongst sea lavender flowers at Stiffkey Saltmarsh
Bluebell tunnel
Woodland pathway through bluebells at Foxley Woods
Blakeney Harbour Boats
Sailing boats on the tidal mudflats of Blakeney Harbour at sunset
Twilit Lighthouse
Hunstanton lighthouse illuminating dusk
Burnham Boats
Burnham boats hauled up at dusk
Hailstorm Beach Huts
Beach huts in heavy hail storm at Wells-Next-The-Sea
Sunset Sea Lavender
Sea Lavender on Stiffkey Saltmarsh at Sunset
Moody Windmill
Burnham windmill under a stormy sky landscape
Golden Sunset
Sunset on the beach at Hunstanton
Lighthouse Trail
Happisburgh lighthouse in golden evening light
Afterglow
Cloud reflectiona at dusk on Hunstanton beach in sunset;s afterglow
Stiffkey Sea Squall
Sea squall at Stiffkey marshes
Rugged Ruins Of The Sea
A rusty cross formed by the collapsing Happisburgh sea defences
Boulders at dusk
Hunstanton boulders at low tide
Sea Lavender Tides
Tidal flow into the sea lavender saltmarsh at Stiffkey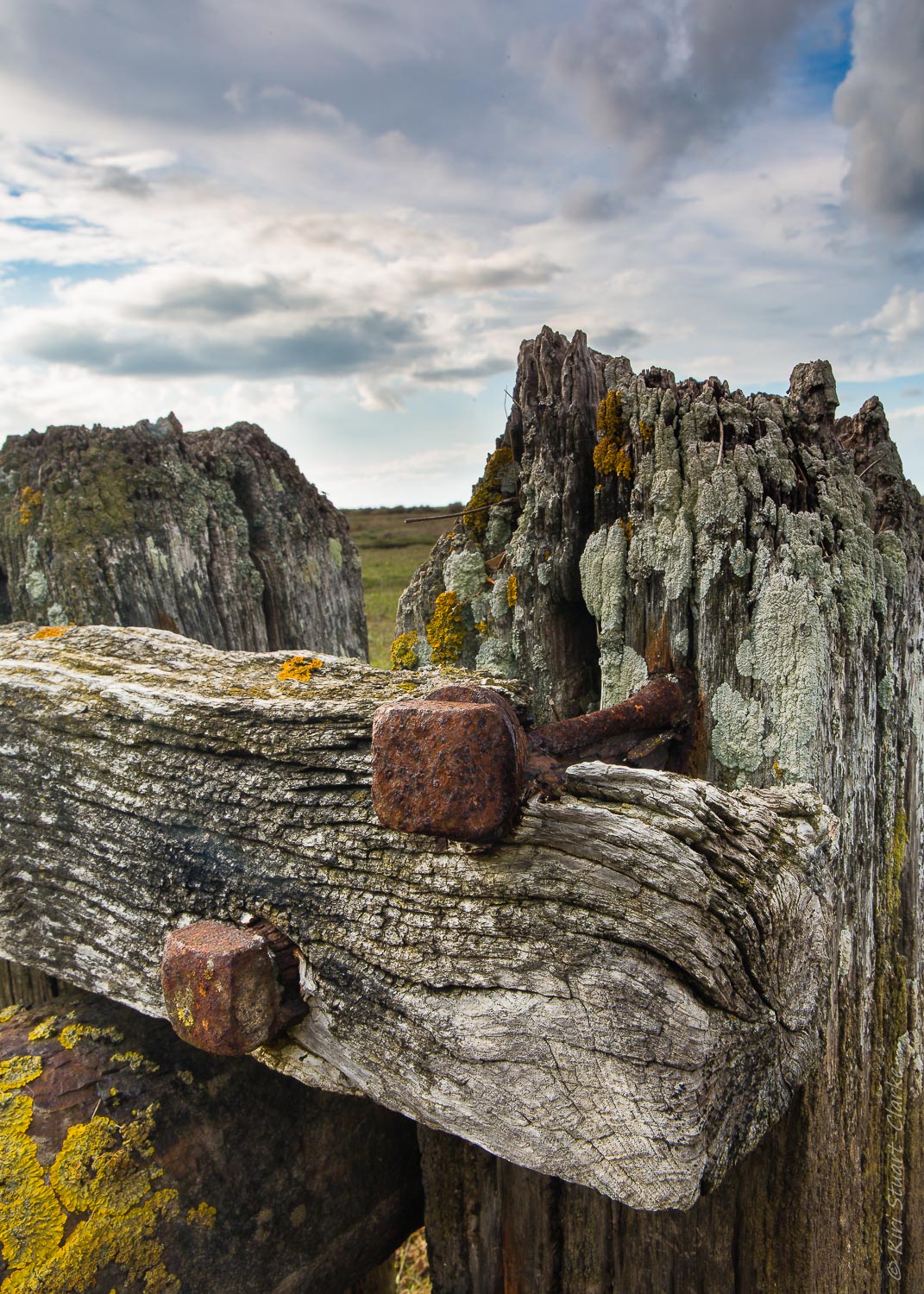 Wood, Salt and Iron
Rusted nail and salt weathered groyne at Stiffkey saltmarsh
Stiffkey Cloudscape
Sunlit cloud formations over Stiffkey saltmarsh
Under the Saltmarsh Sky
Clouds lit by sunset at Stiffkey Saltmarsh
Norfolk Landscape Photography
Norfolk is famous for its uniquely beautiful coast and "big skies" and they are truly atmospheric, but Norfolk's inland countryside also offers a varied range of habitats from lush woodland to open grassland and heath. With such a wealth of scenic spots on my doorstep I am immensely enjoying discovering its secrets with my camera. Here are a few of my favourite landscape photos of Norfolk so far.